Dotmote Partners with TNC in Microclimate Mapping Project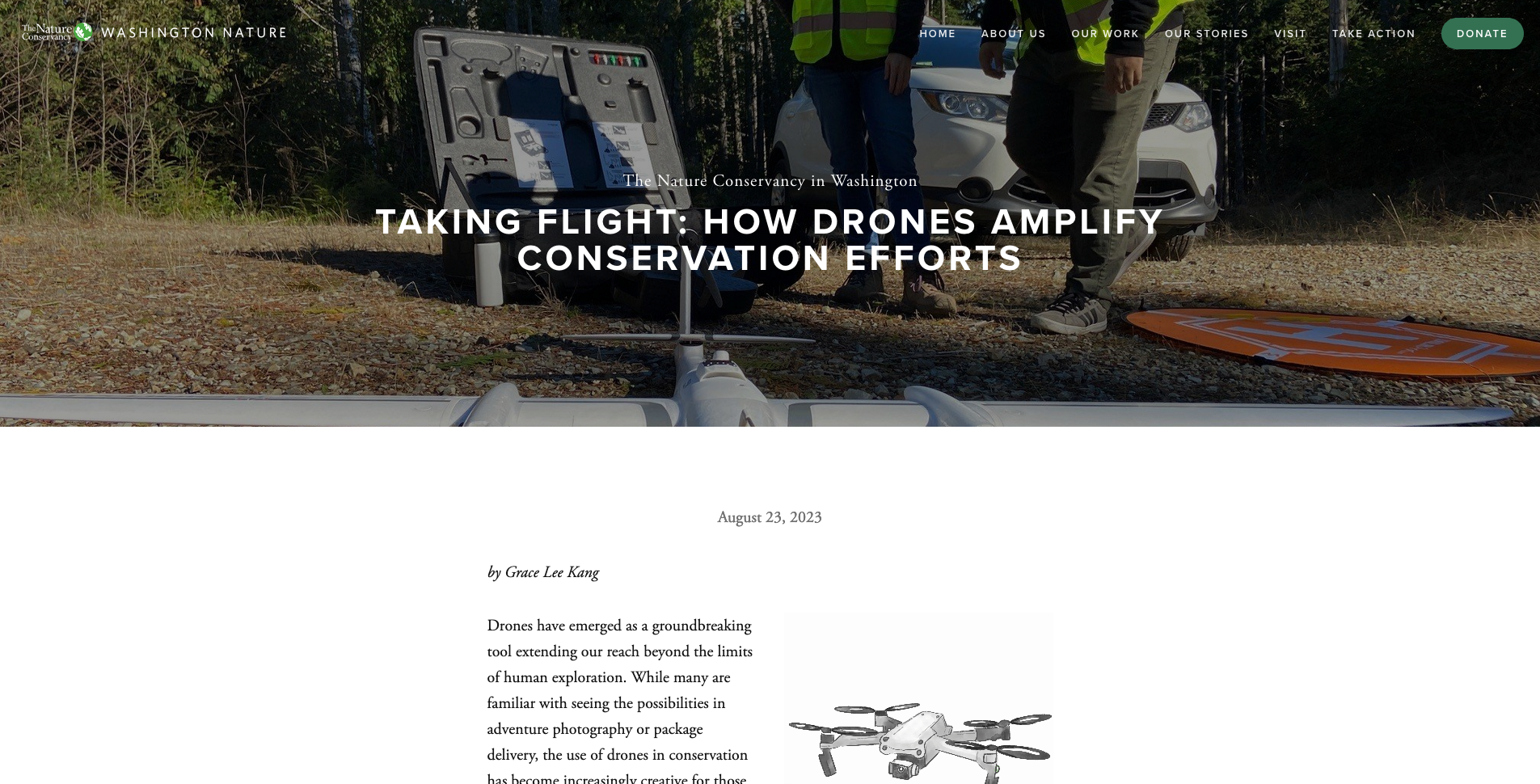 Drones are proving to be a valuable tool in conservation, allowing researchers to gather data and images that would be challenging to collect manually in difficult-to-access environments. Partnering with Dotmote Labs and AgEagle, The Nature Conservancy in Washington was able to collect climate data over a nearly 400-acre area in the Ellsworth Creek Preserve.
Learn more about this microclimate mapping project and the other ways drones are being used in conservation efforts on TNC's Fieldnotes blog.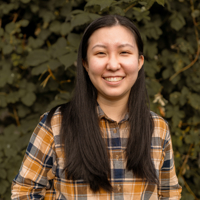 Written by
Web Designer @ Dotmote Labs